Laurent
Dunavant
Digital product leader with over 8 years of experience, driven by real world challenges.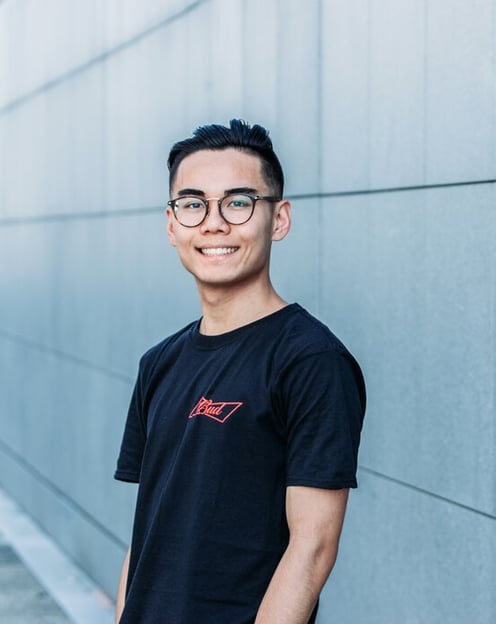 About me
I'm a digital product leader with over 8 years of experience, driven by real world challenges, working in a fast-paced, digitally-oriented environment related to consumer services. Operating in an environment driven by KPIs where I have the accountability to determine the best course of action to meet goals.
PRODUCT DEVELOPMENT
In business and engineering, new product development covers the complete process of bringing a new product to market.
BUSINESS DEVELOPMENT
Business development entails tasks and processes to develop and implement growth opportunities within and between organizations.
PROJECT MANAGEMENT
Project management is the practice of initiating, planning, executing, controlling, and closing the work of a team to achieve specific goals and meet success criteria at the time.
AGILE WORKFLOW
Agile is a repetitive approach to project delivery. Your team delivers multiple smaller steps from the start, instead of delivering everything at the end.
PRODUCT DEVELOPMENT
American Express / Aug 2018 - Present
Product lead for the Digital New Card Application across 7 countries. Partnered with GFK Market Research to conduct international user studies to determine core MVP features, plus long-term optimizations.
DIGITAL PRODUCT MANAGER
HP Inc. / May 2016 - Jul 2017
Co-created HP's consumer PC-as-a-Service eCommerce subscription business from zero to public in 6 months. Collaborated with HP's external finance partner to build and scale the subscription business.
TECHNICAL PROJECT MANAGER
Hewlett-Packard / Aug 2014 - May 2016
Designed, executed, and implemented an end-to-end big data analytics dashboard built on HP's Vertica architecture. Enabled Net Promoter Score growth of HP's top 10 enterprise accounts by over 60%.
LEADERSHIP EXCELLENCE
Harvard University / 2018
RISK MANAGEMENT
Stanford University / 2017
BUSINESS MANAGEMENT
General Assembly / 2018 - Ongoing
MECHANICAL ENGINEERING BS
University of Colorado at Boulder / 2010 - 2014
"Laurent is one of the most talented, creative and easy to get along with digital product leader, who really brought in an impact into our company."
Hewlett-Packard, Nancy Blake